Check out our selection of some of the best English books by Sri Lankan authors...
The Jam Fruit Tree specialises in English books mainly written by Sri Lankan authors and encourages writers to contribute to an ever growing collection of quality writing…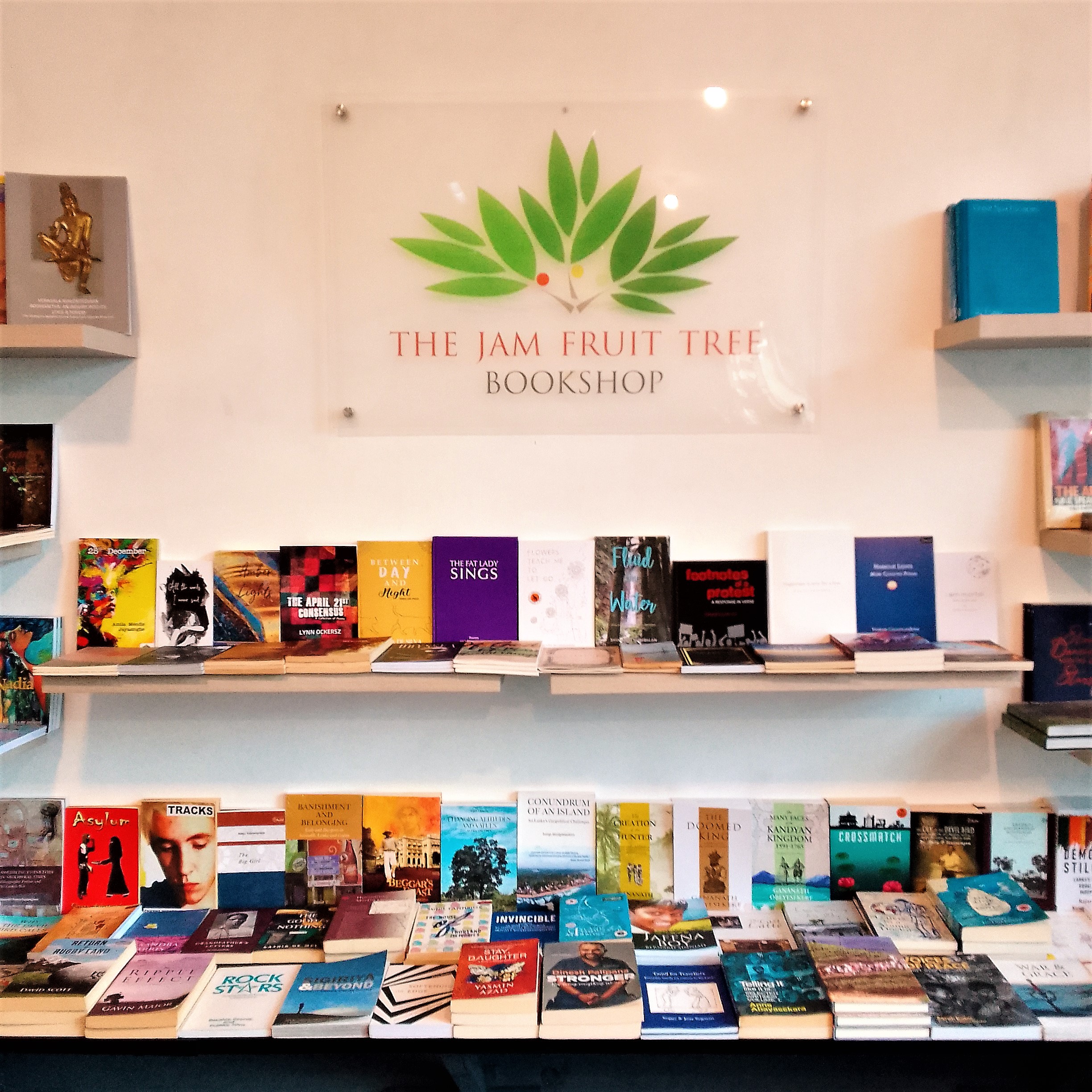 Enjoy Loyalty Discounts
The more you buy, the more you save when you purchase at The Jam Fruit Tree!*
Earn 5% off all future purchase once you purchase more than Rs 10,000 worth of books
Earn 10% off all future purchases once you reach Rs 25,000
Earn 15% off once you get to Rs 50,000
And Earn a whopping 20% discount once you reach Rs 100,000
* Does not apply to already discounted offers and seasonal promotions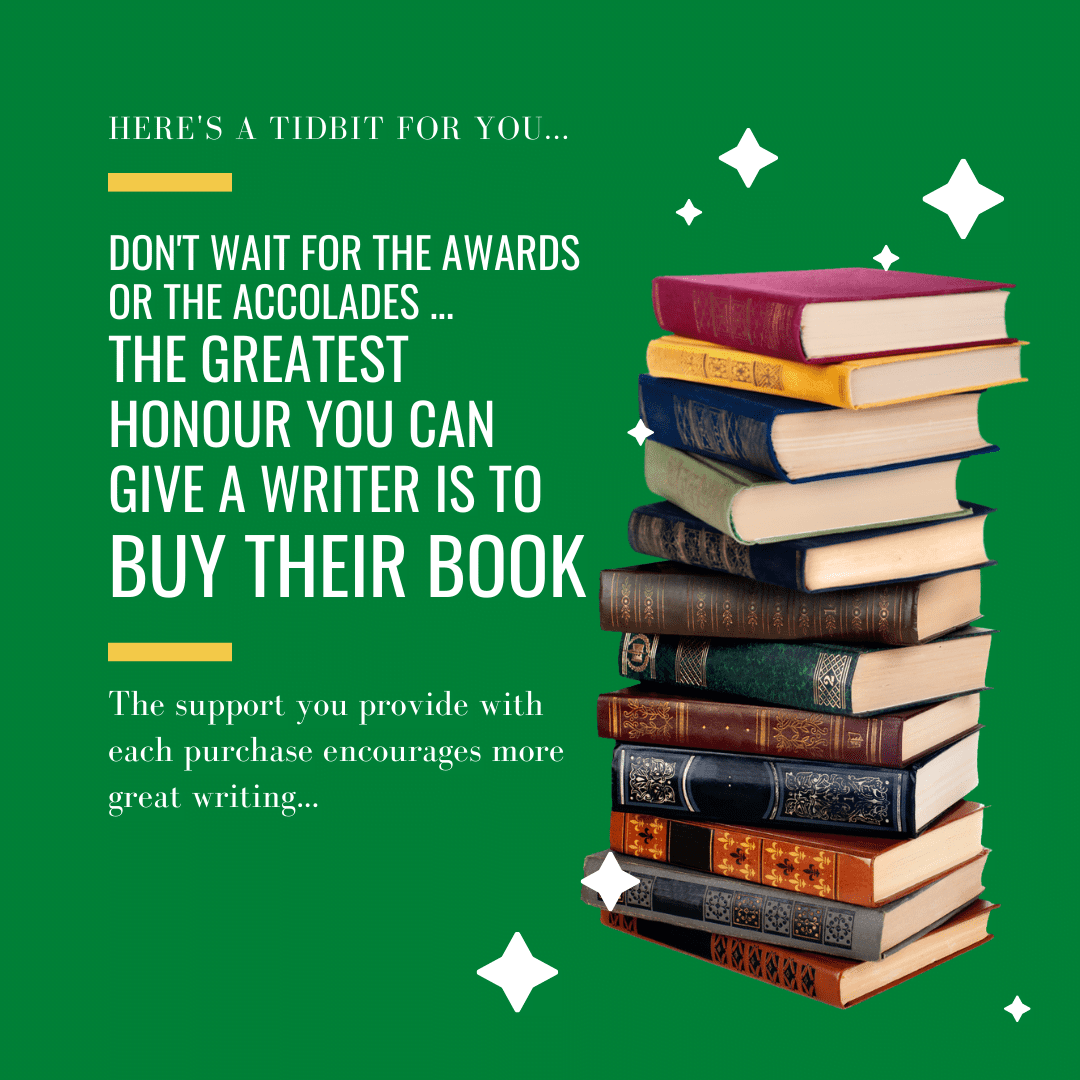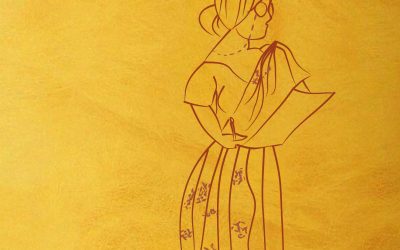 Padmani Mendis was born three months after her father passed away, on the 8th of February, 1939…and so begins Padmani's tale that recounts a truly inspirational life that would lead her to take on the pioneering role in a strategy that would forever change the lives...
read more