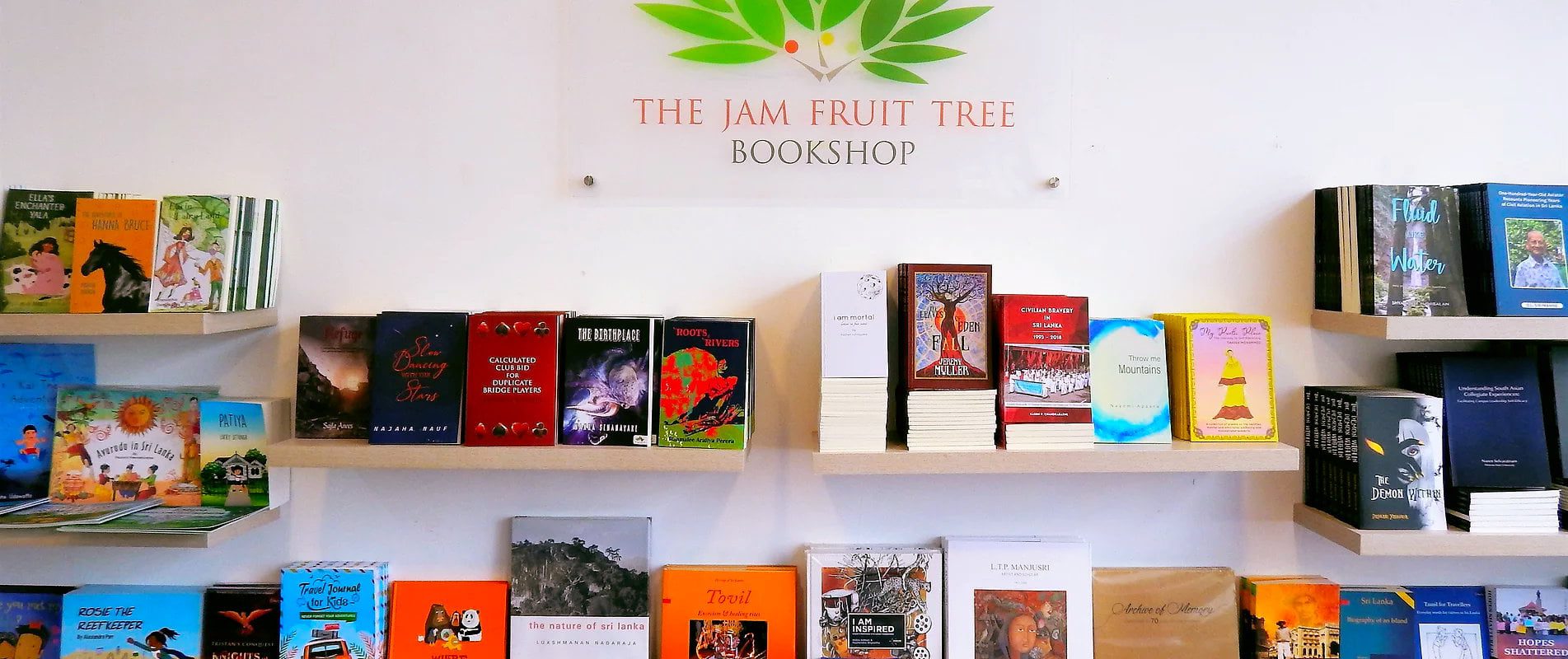 A Bit About Us
The Jam Fruit Tree began in 2011 with the intention of providing authors with a platform to publish their works, backed by good editorial, high-quality print, layout, design, producing better quality literature and content. Backed by years of experience and first-hand experience of the pros and cons of the publishing industry, The Jam Fruit Tree gives you a unique insight into the publishing world and is best equipped to advise you on all aspects of publishing, assisting you with the fruition of your written word.
If you are looking to publish your manuscript or need advice on how to get your book in print, then get in touch
The next time you have a question, need editing or design and layout or printing of your written work, let us know.